I am SO lucky!!! I had even more free stuff from A Million Memories and this time it was RUSTY PICKLE. Don't you just LOVE these papers? Here are my projects.
~Dear Vanessa~
Just me and Vanessa hanging out in the yard.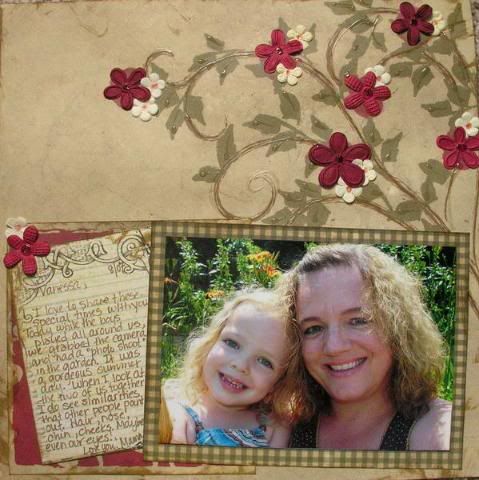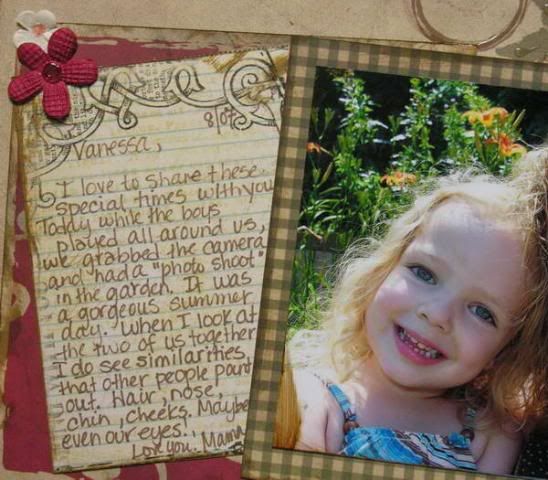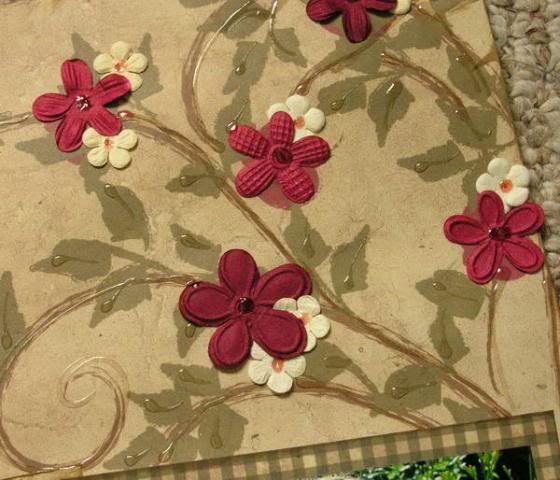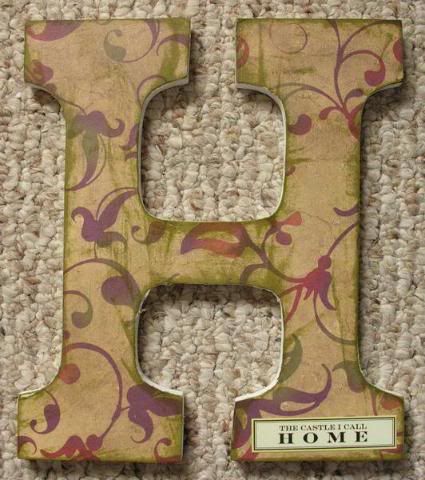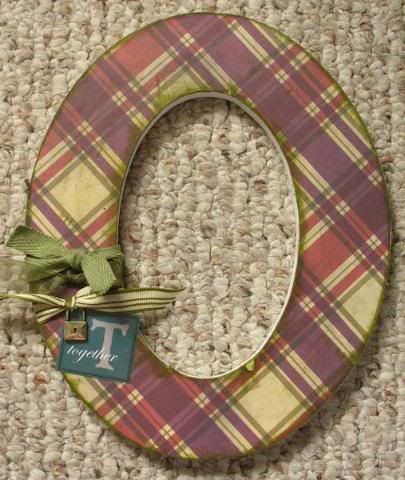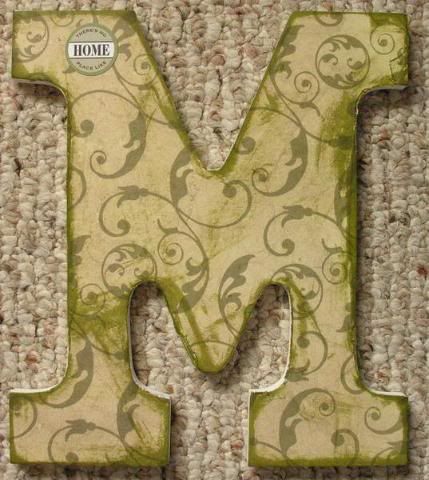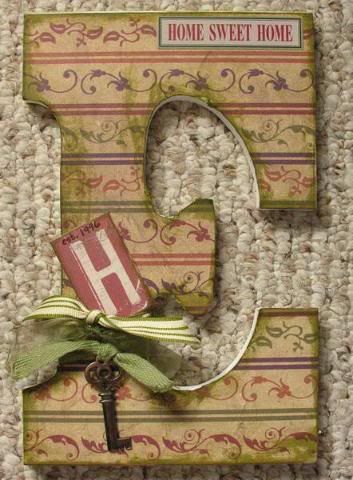 THANKS
to Rusty Pickle and A Million Memories!!!!