A HUGE THANK YOU to
Rusty Pickle
and
A Million Memories
for giving me this fun, cool products to work with. It made me feel like a kid again!!!
~THANKS~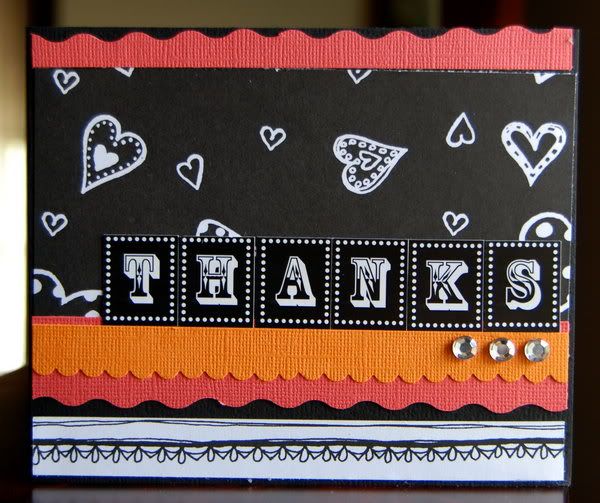 ~Happy Birthday~
(My niece Lauren received this for her 8th BDay!!)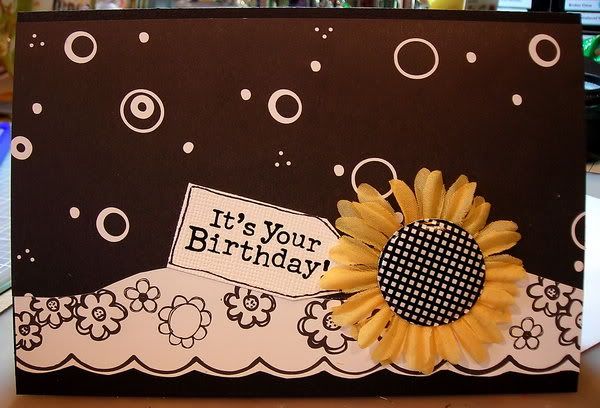 ~My Sunshine~

I used CRAYONS to color the images!! It was so much fun.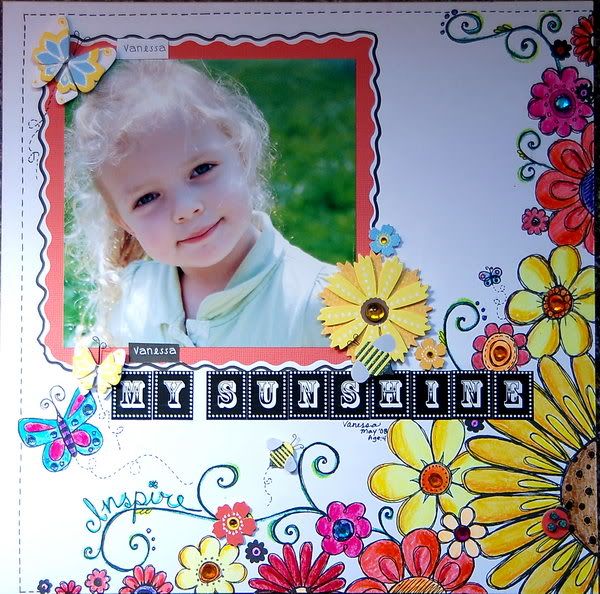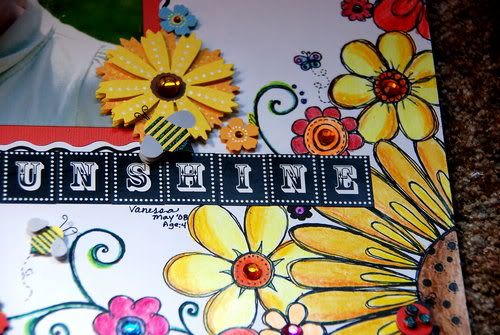 ~Smile~

I used Gel Pens to color the elements. This is Mike and the kids on St. Patrick's Day.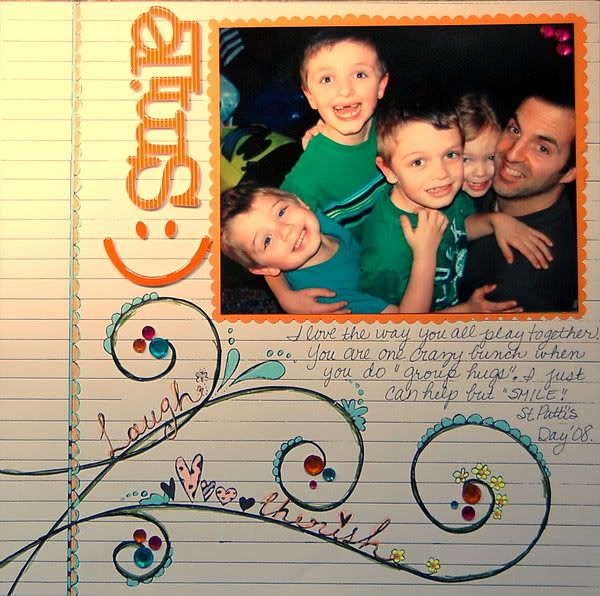 ~YOU~
Acrylic Mini album
I wanted the photos to stand out so I used very little paper. Instead I used just the (Scenic Route) letters and Rusty Pickle Rubons.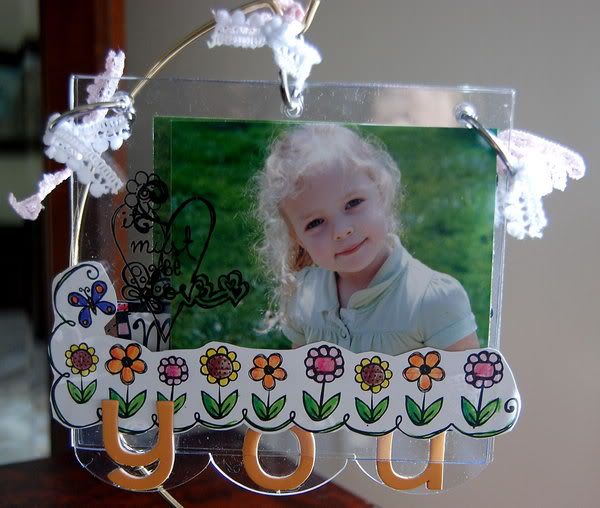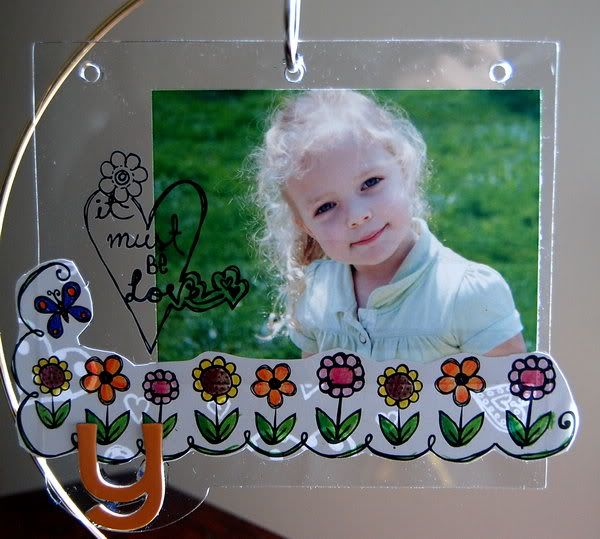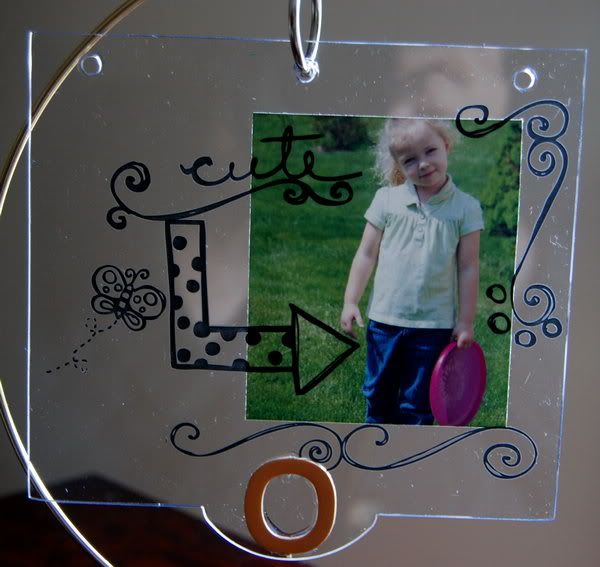 ~Smile~
File Folder Mini Album
Just some fun photos of the kids playing in the yard. I used American Craft Galaxy Markers so they would pop off the black folder.