Just a few photos from Mike and Luke's First Holy Communion!!
All of the kids outside of church. I LOVE how Vanessa has her hand on Nick's shoulder!!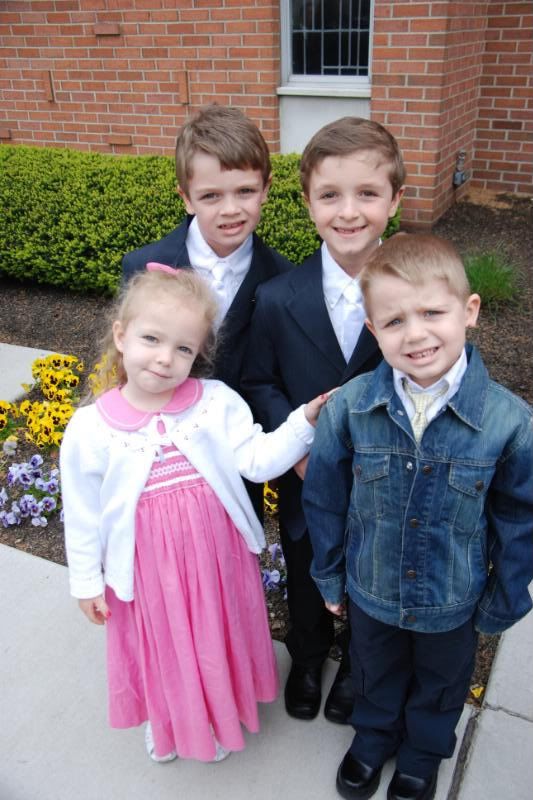 Michael
Luke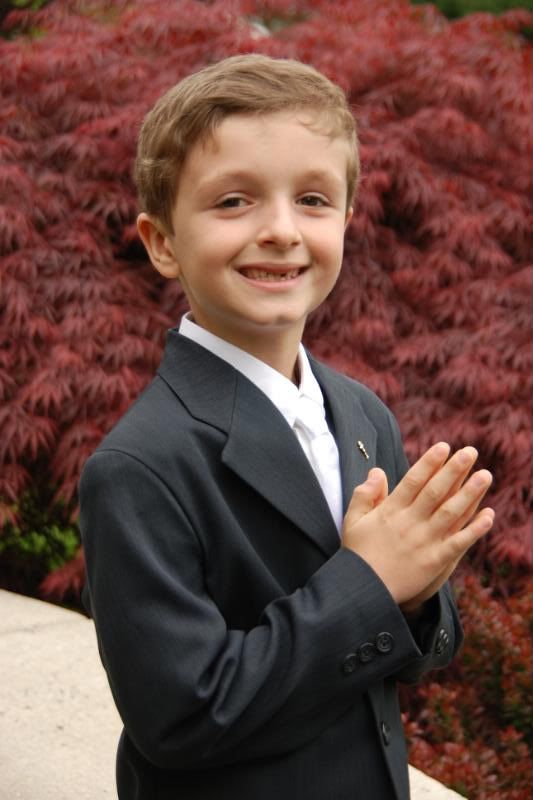 Together right before the service. (Can you tell Mike was a bit nervous??)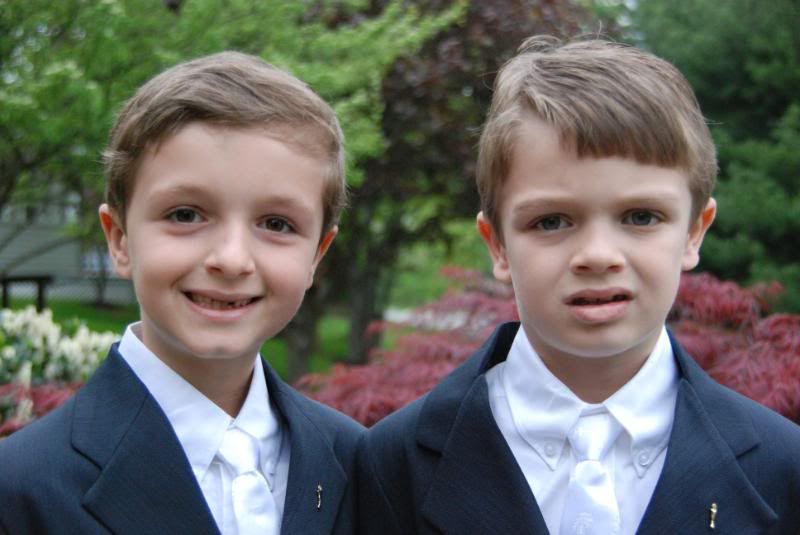 Vanessa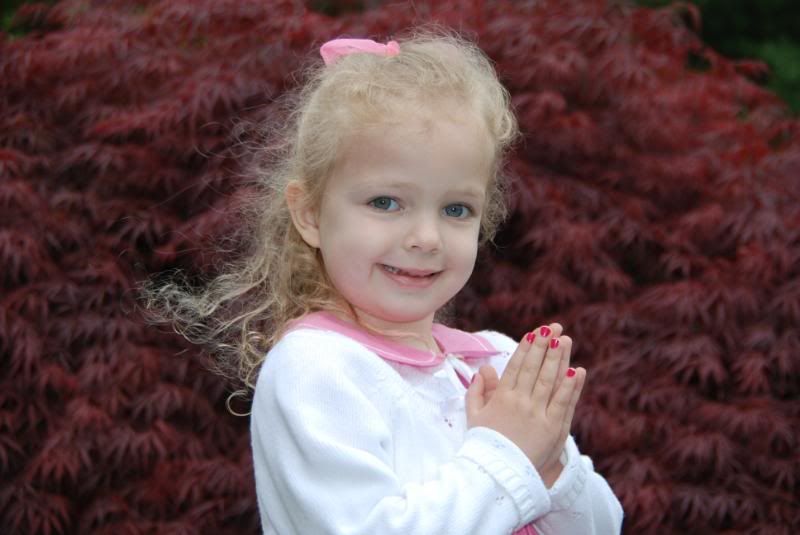 Nick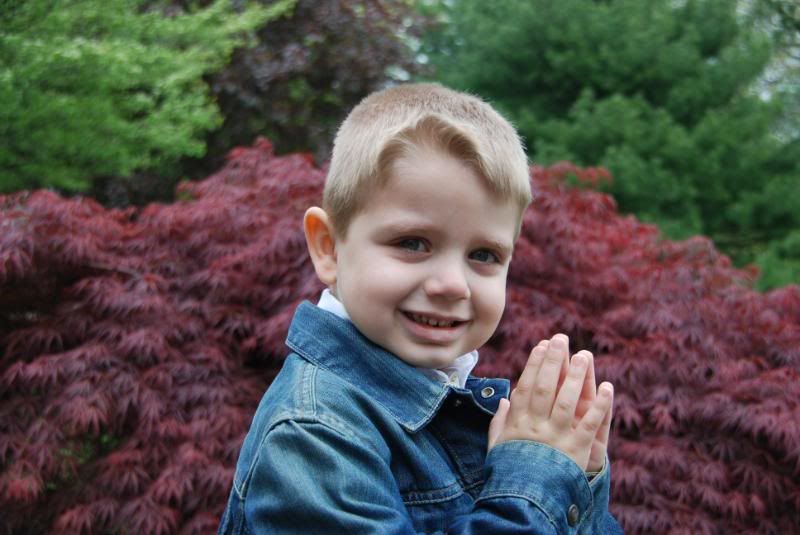 Vanessa with Celia and Ella at the party.