Okie, dokie!!! Here are my projects for the December Kit. It was another AMAZING kit to work with. I have a million more ideas (but ran out of product)!!! Thanks again to Michelle and Alison for this kit!!!
~Stubborn @4~
Vanessa would NOT let me take her picture...so I did anyway.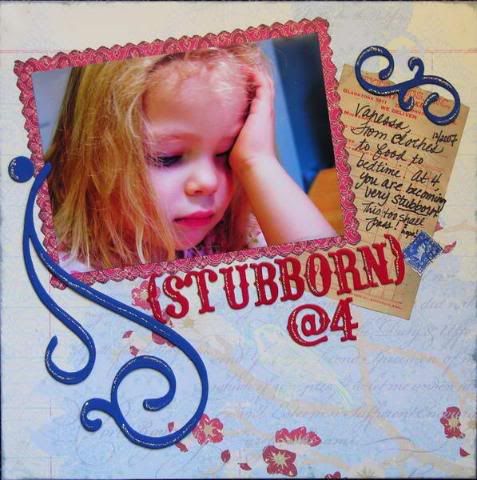 ~Naughty or Nice?~
Pic of Vanessa from last Christmas that I had laying around. I love her eyes!!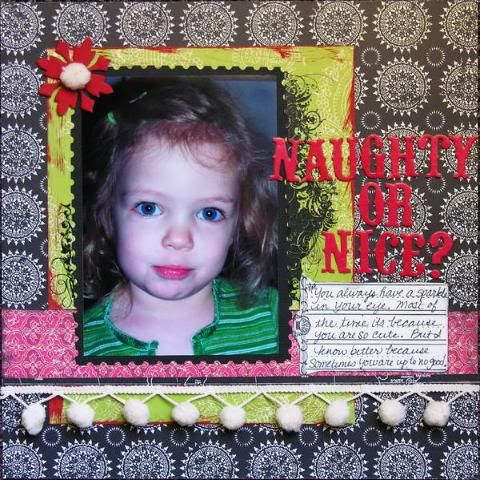 ~UR My World~

Pic of the kids this Christmas right after we put the tree up. It's not perfectly focused but it is the best shot (out of like 50). I love how they bunched together.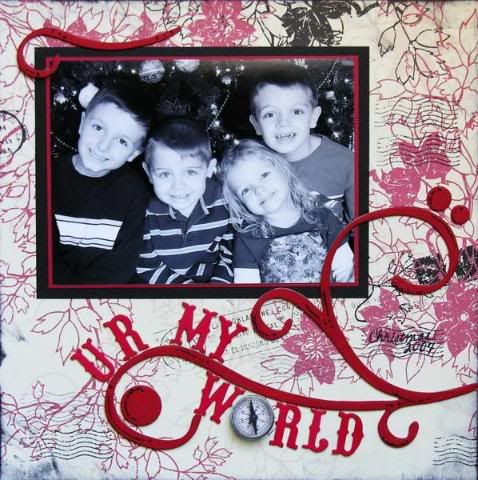 ~Likeness~
This is my Mom. She hates her picture being taken. It's amazing when I see this how much we look alike. I hope I look just as good when I reach 70!!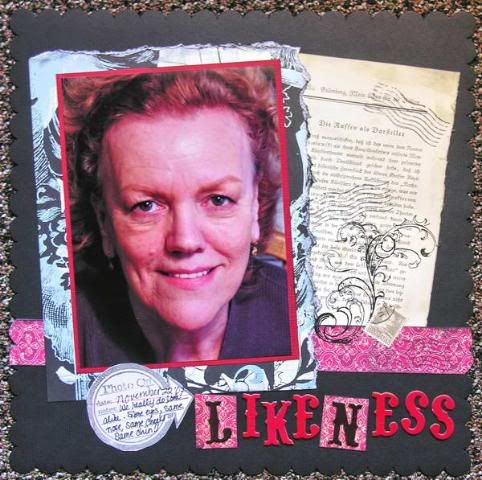 ~LOVE coupons - closed~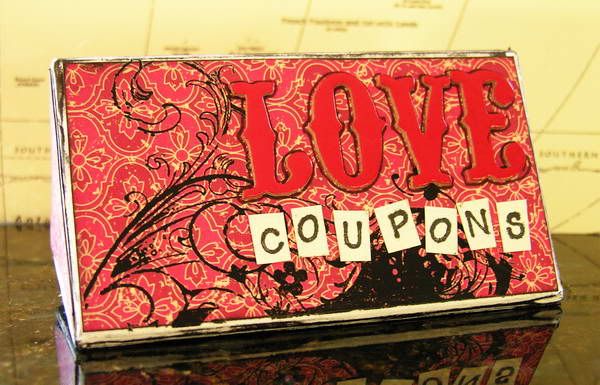 ~LOVE coupons - open~
Just some handwritten little "To Do's" for DH (massage, breakfast, etc).
~Misc Cards~

This kit was so much fun I couldn't stop so I used every scrap of paper I had!!