Thanks so much to the gals at A Million Memories and KI Memories for giving me this uber cool products to work with!!
~I Love Art - Mini Album~
A fun little mini album using ALL Love, Elsie ZOE papers and embellishments. The mini album is from Maya Road. The photos are all from my studio showing off all of my favorite things!!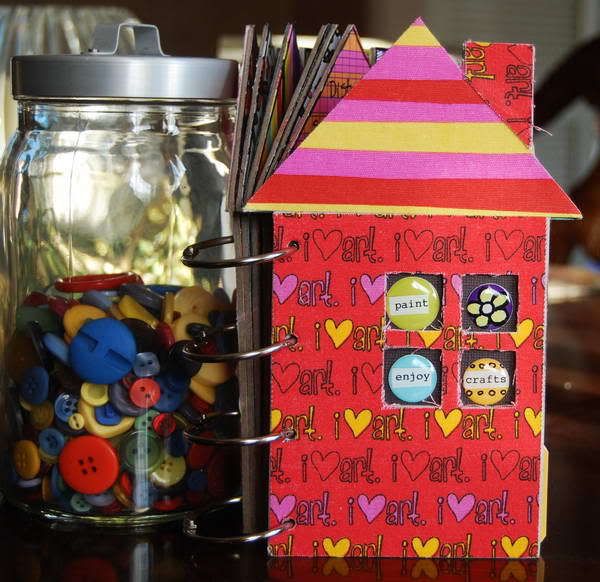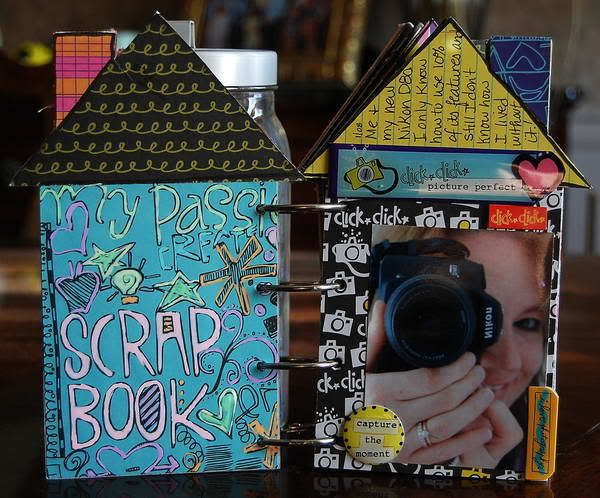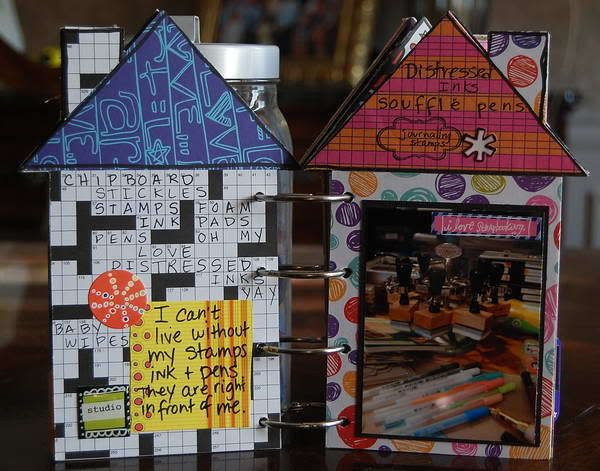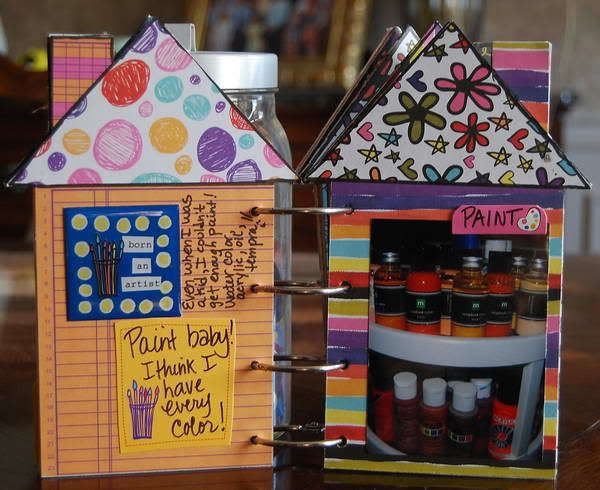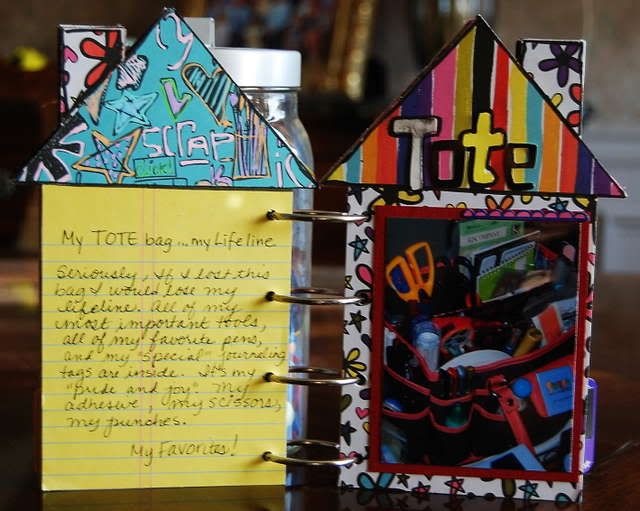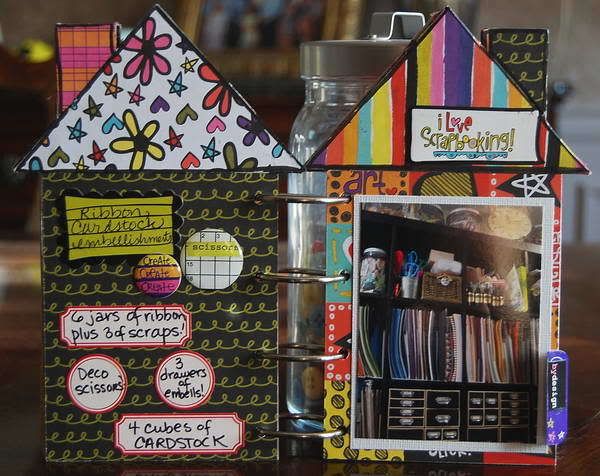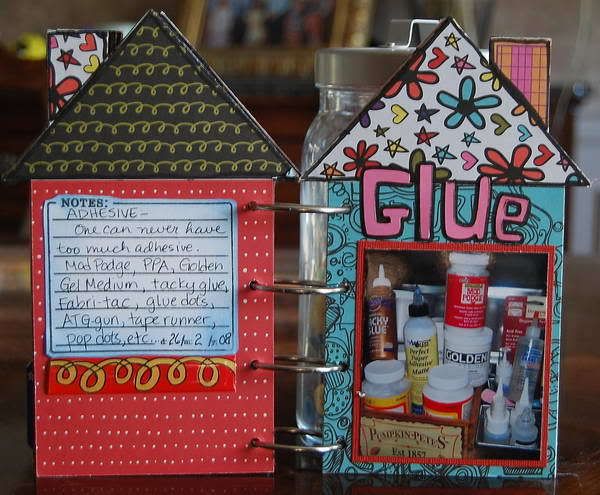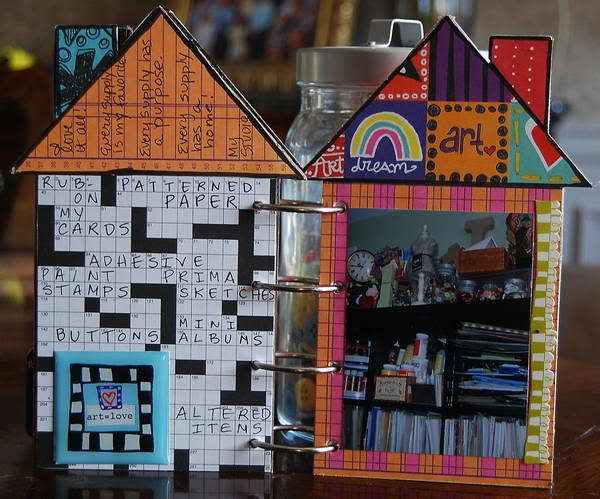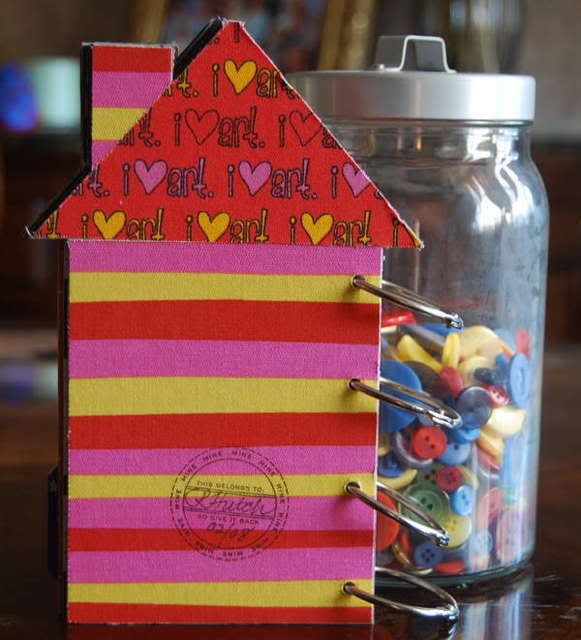 ~Style~
Cool new picture of Vanessa (loving that headband)!!
Just a fun layout using my scraps. I chalked the embossed paper so that you can see the images (you CAN see them IRL)!!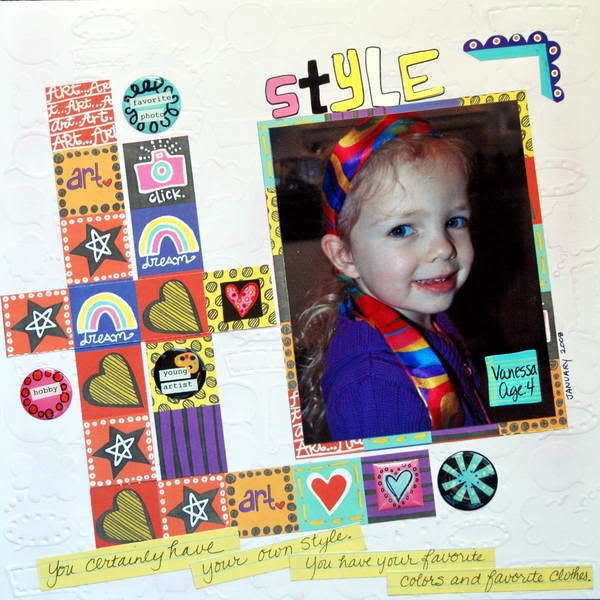 ~Thanks a Bunch~
A fun way to say THANKS and use the round epoxy stickers!