Just when I thought I had the perfect kit then....the JULY KIT from
A MILLION MEMORIES
COMES ALONG!!! This kit is nothing short of AMAZING!!! It's so versitle and fun. The colors are awesome.
Here are my JULY KIT projects. I hope you are inspired.
~travel journal~
paper bag album
I'm am writing INSTRUCTIONS for this project so check back for a link so that you can download the PDF file from A Million Memories.
I made this cute little paper bag album with supplies from the July Kit at A MILLION MEMORIES. We're going on vacation and I wanted something to take with me to write down some of the things we will do on our trip.
Everything is from the kit except: Standard size paper bags, cardstock, Jenni Bowlin sticker letters, extra flowers, brads, staples and some titles/quotes that are included in the instructions.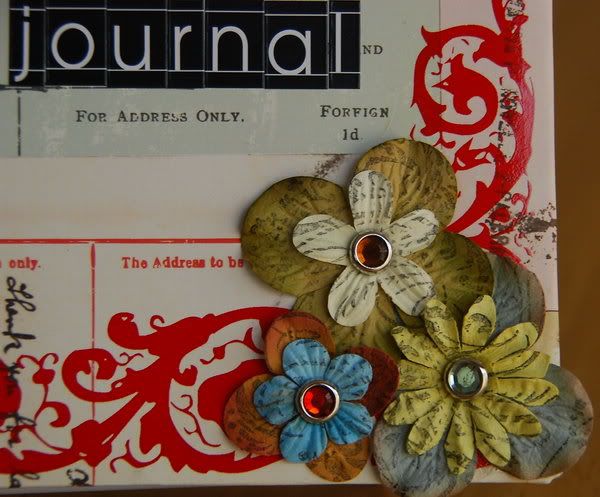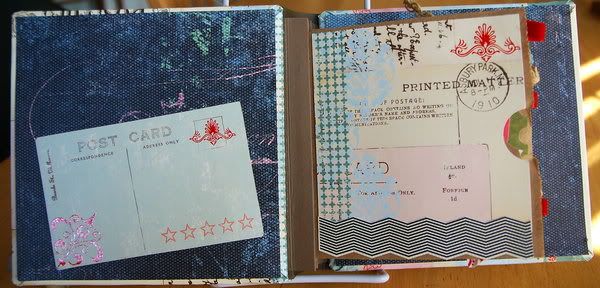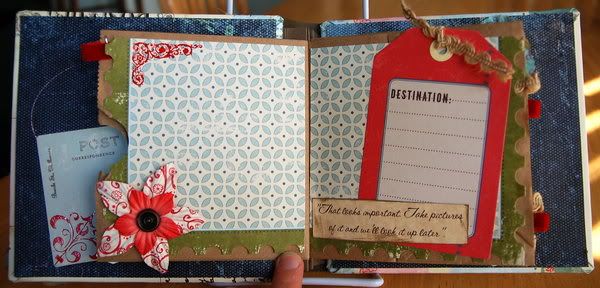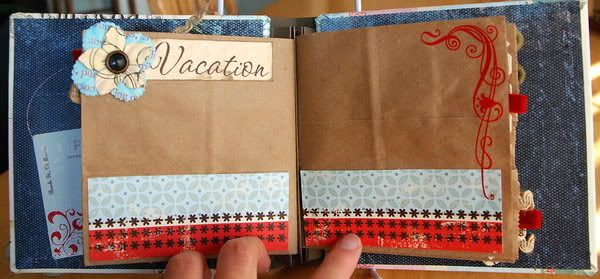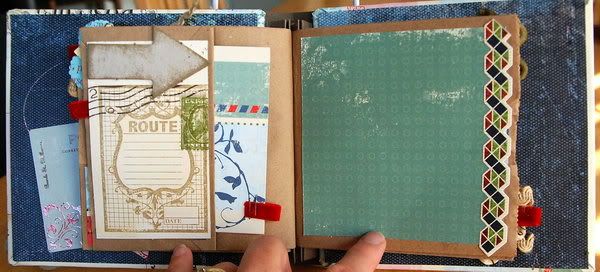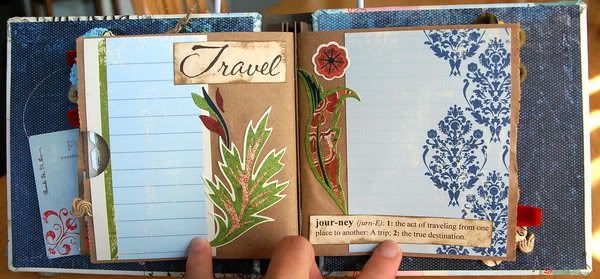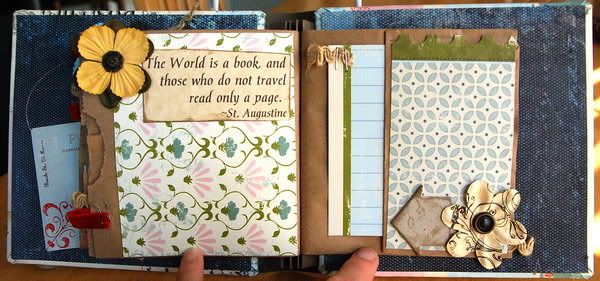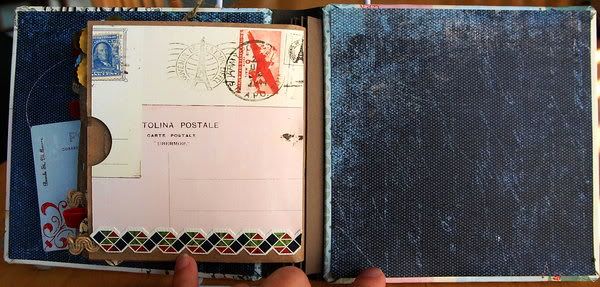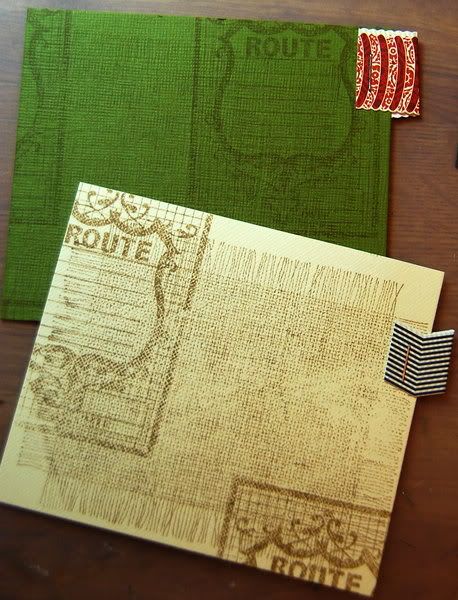 ~freedom isn't free~
This is an old photo of the kids on the 4th of July but it's my favorite and I never scrapped it yet. When I had this paper left from the kit, I just HAD to scrap it!! The boys were about 4. Nick and Vanessa were 6 1/2 months. Additions to kit are some Prima flowers, button and Jenni Bowlin stickers.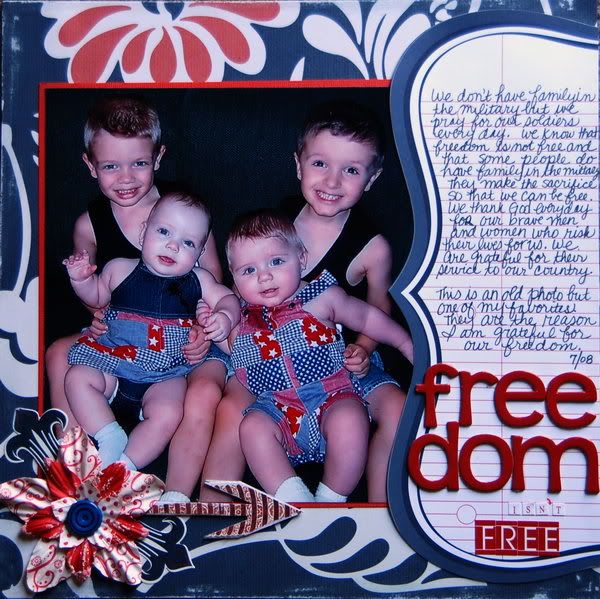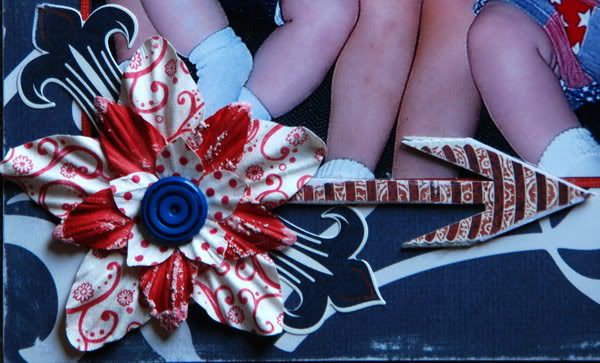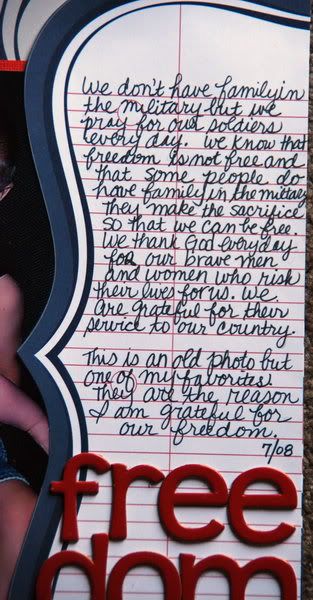 ~laugh~
Just a fun photo of Nick and Vanessa after their Luau party at school.
Everything is from the kit. I added the Treading Water border punch and roughed up the edges(FUN). I added the rubon to a transparency then cut it out and attached it behind the flowers on the postcard. The small alphabet is from AdornIt.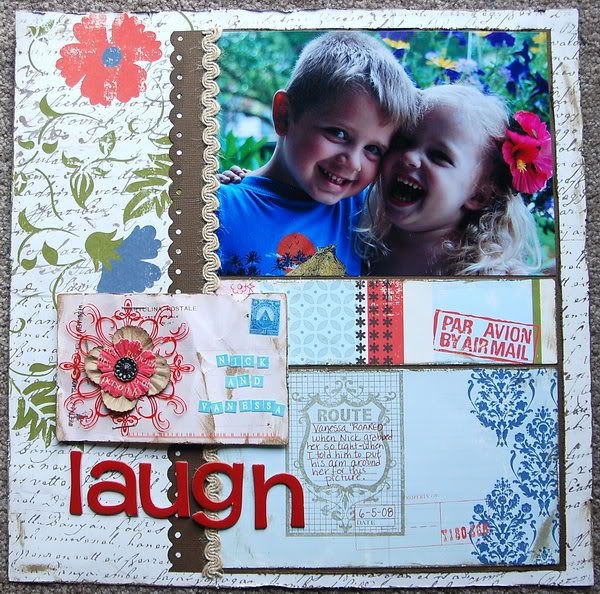 ~today you are you~
I just LOVE Dr. Seuss and this seemed like the perfect quote for this photo!! "Today you are You, that is truer than true. There is no one alive that is Yourer than You". Dr. Seuss Additions to kit are: border punch (Martha Stewart) and blue sticker letters (Basic Grey: Boxer). Font: CAC One Seventy.