WOW!!! Wait until you see what the girls from A Million Memories brought back from CHA!!! While in CHI-town this past weekend....owner Michelle brought back a TON of stuff to give away. Just follow the links below and you can win!!!!
BASIC GREY OFFBEAT COLLECTION. (Ok...probably my FAVORITE of all new lines at CHA).
Enter
HERE
to win.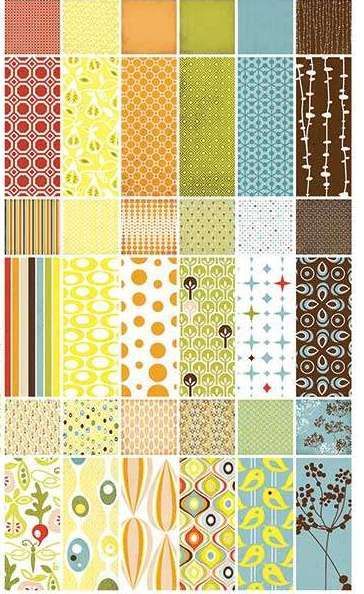 And don't you just LOVE the colors in SEI's POPPY COLLECTION. Enter
HERE
to win.
And keep checking back on the
CONTESTS FORUM
because I'm sure Michelle has even MORE stuff coming soon.